Who's in charge of your family's health? Enjoy a powerful, natural healthcare solution with Essential Oils
Click HERE for a CLASS SCHEDULE to learn more about essential oils.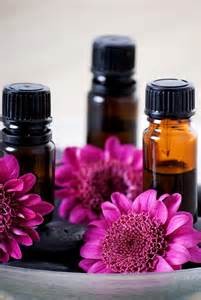 Essential Oils are natural aromatic compounds found in the seeds, bark, roots, stems, flowers, and other parts of plants. Not only can the oils lift your mood, calm your senses, and elicit powerful emotional responses, but they also offer you other natural health benefits.
You can use Essential Oils to effectively elevate your level of health, energy, and overall vitality. Essential Oils can be used for a variety of reasons:  Soothe sore muscles and joints, facilitate deeper and healthier breathing, reduce tension and stress, lessen sad and anxious feelings, support healthy circulation, ward off seasonal and environmental threats and discomfort, support overall respiratory health, boost immune system, calm occasional stomach upset and discomfort, elevate your mood and emotional state, tone and rejuvenate the skin, and much more!  Request free samples and additional information by contacting Certified Health Coach, Laura Hudson .
To learn more visit www.afcessentials.com or click here to email Laura for a discount.
3 Easy Ways to Use Essential Oils
AROMATICALLY: Use a diffuser to spread essential oils into the air, or rub two drops on palms and inhale.
TOPICALLY: Apply a few drops of an oil directly on skin and rub in.
INTERNALLY: Place 1 to 2 drops directly under your tongue, mix in water or other drink, or put several drops into a capsule and swallow.
If you are ready to learn more about Essential Oils and how they can assist you in achieving greater health and well-being, contact Certified Health Coach, Laura Hudson.
To learn more about essential oils visit Laura's website afcessentials.com.